DESIGN OF SCREW MACHINES IN THE CLOUD
Explore the fastest way to design and develop positive displacement screw machines and analyse their performance on-the-go using the leading grid generation and simulation software, SCORGTM.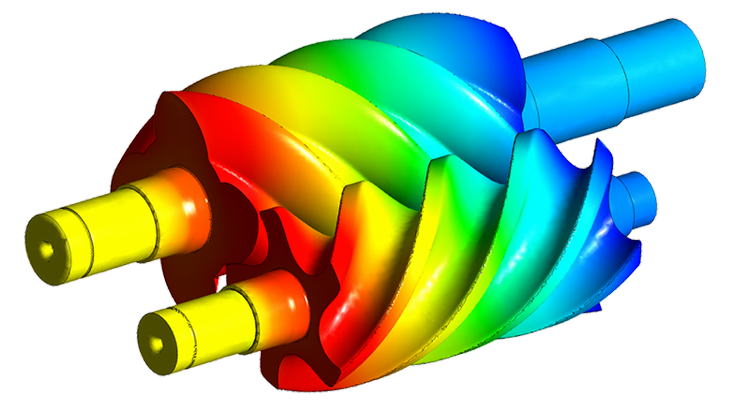 Our turnkey solution
SCORGTM alto is a cloud platform hosted in Microsoft Azure, enabling you to design and analyse screw machines using the software you recognise, SCORGTM. With SCORGTM alto you can access greater capacity to produce high-fidelity simulations, with greater security and complete support from our experts.
SCORGTM is a specialised software for the design and analysis of positive displacement screw machines such as compressors, expanders, pumps and motors. It offers a unique capability to evaluate the performance and operation of Thermodynamic Multi Chamber Model. It is designed to minimise efforts and maximise efficiency of the design process by enabling geometry analysis, preliminary thermodynamic evaluation and grid generation of rotary machines with multiple rotor arrangements.

SCORGTM was developed by experts at City, University of London's Centre for Compressor Technology, and commercialised since 2014 by PDM Analysis Ltd, UK.

The software is a result of over 25 years of experience in screw compressor technology and collaboration with a large portfolio of leading manufacturers, research centres and universities on providing solutions for efficient design and operation of positive displacement machines. PDM Analysis Ltd is exclusively licensed by City, University of London to continue the development and implementation of SCORG.

Read more about SCORGTM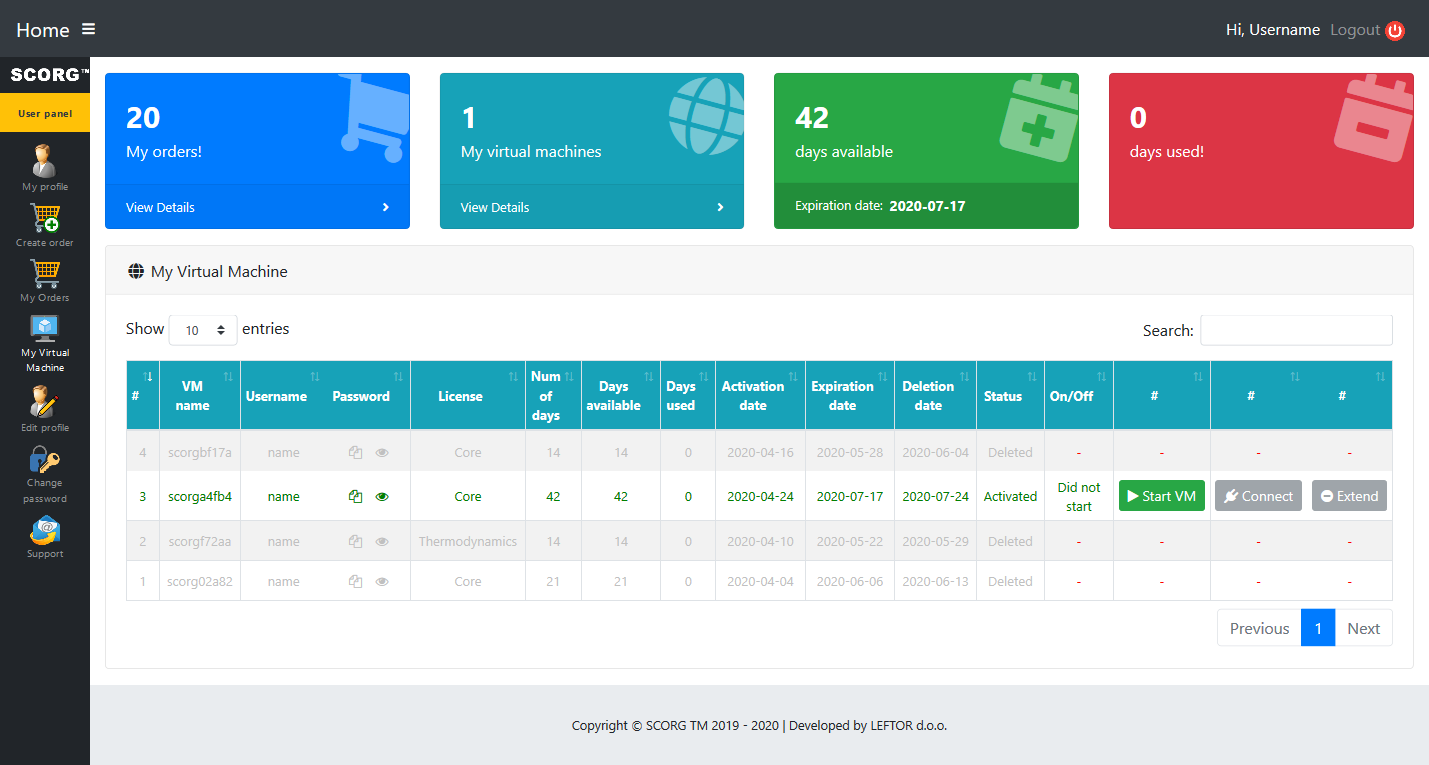 Your advantage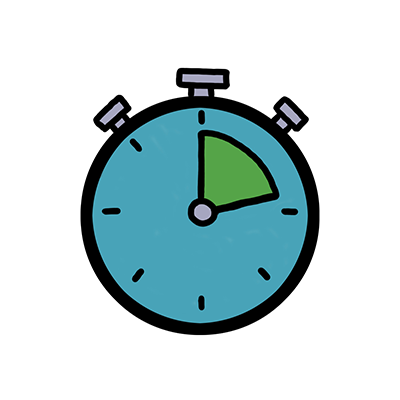 Incredibly fast setup
No installation hassles, you can access your cloud platform within hours.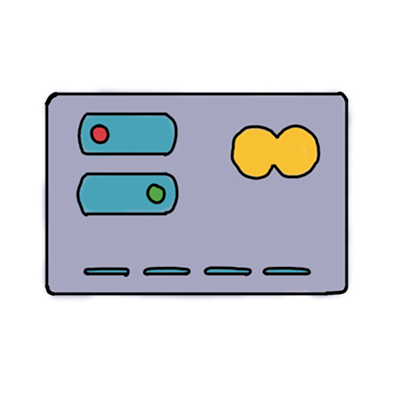 On-demand licensing system
Flexible system to obtain your first license with as few as two week lease. Subsequent leases available on weekly basis. Economical and easily accessible to freelancers, consultants, students and many others.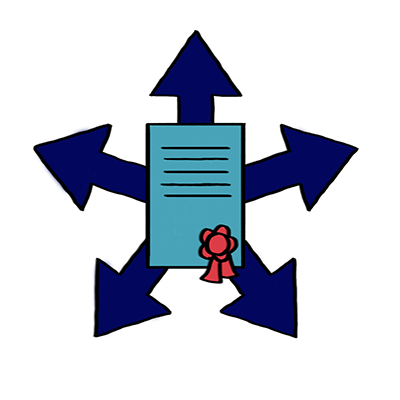 Centrally managed licenses
In an educational or corporate environment, multiple users can use a single virtual machine to access SCORG simultaneously.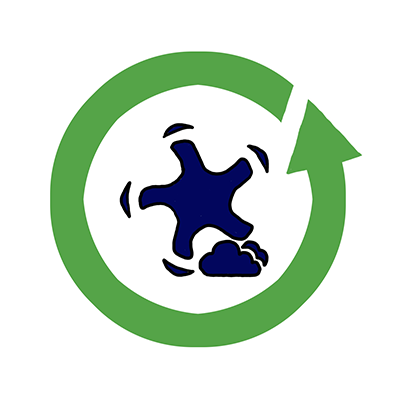 Latest version of SCORG
Automatically upgrade to the latest version of SCORG without a need for user intervention.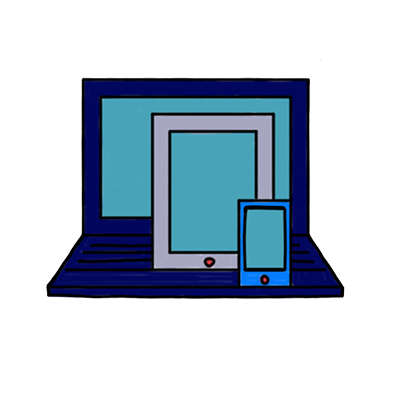 Access from any device
Connect to SCORG from desktop, tablet or smartphone using any operating system to conduct your simulations.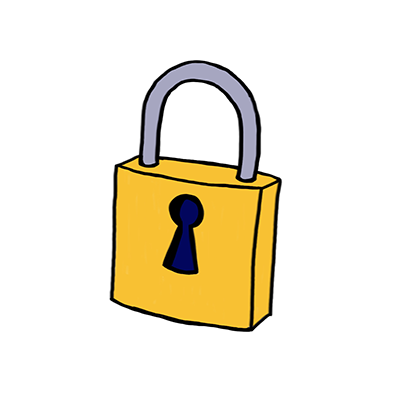 Security assured
Your data is safe with built-in security services in Azure and SCORG alto platforms.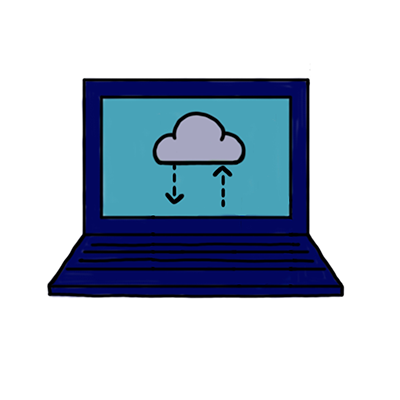 Easy backup configuration
Automatic backup provides an extra layer of security for your data. Moreover, your data is available for a short period of time after the license expires so you can safely retrieve it.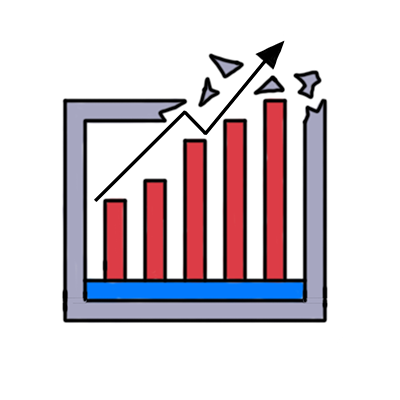 Unlimited capacity
Scaling up to higher storage or memory is easy. The cloud solution is perfect for on-demand heavy computational and simulation jobs as there is no limit.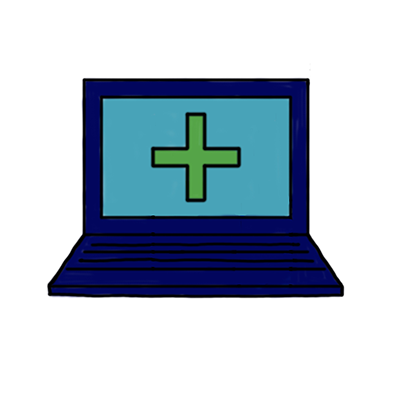 Reduced IT constraints
Reduced risk of system failure, no need to develop a solution locally or to carry a heavy laptop around to clients.
Users can also benefit from concessions for periods of more than 10 or 52 weeks, Research and Educational discounts and more.
Software trials are easier than ever
Just create an account and request for a SCORG trial. Get an instant quote!